Semaglutide Weight Loss And Lifestyle Changes
Losing weight can be a daunting task, especially for women, who often struggle with hormonal imbalances that make weight loss even more challenging. However, there is hope! Recently, the FDA has approved a new medication called semaglutide, which has been shown to be highly effective in helping people lose weight.
But, taking an injection alone isn't enough, in this article we'll discuss how incorporating lifestyle changes into your weight loss journey with semaglutide can lead to even more successful results.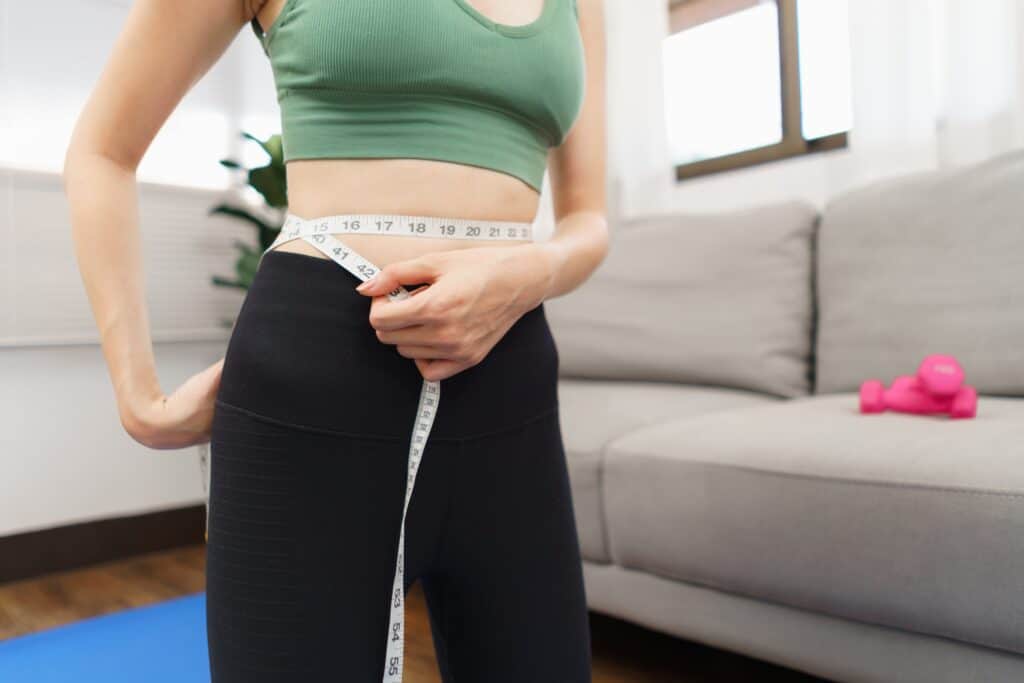 What is semaglutide and how does it work for weight loss?

Semaglutide is a medication that's administered by injection, it is a GLP-1 receptor agonist, which means it helps to regulate appetite and reduce cravings by mimicking the effects of a hormone that's naturally produced by the body. This, in turn, helps to reduce weight in people with obesity.
It is a potent medication that can be used to help those who have been struggling to lose weight for some time.
Lifestyle changes and weight loss

Lifestyle changes such as diet and exercise have long been recognized as essential components of weight loss. However, it's not just about counting calories, it's also about making sustainable changes to your habits.
Eating a nutrient-dense diet, engaging in regular physical activity, and managing stress can all contribute to weight loss. Additionally, these lifestyle changes can enhance the effectiveness of semaglutide by creating a positive environment for weight loss to occur.
Combining semaglutide and lifestyle changes for a comprehensive approach

A comprehensive approach to weight loss is key, and that's why it's essential to work with a healthcare professional to create a personalized plan that takes into account both semaglutide and lifestyle changes.
A well-rounded plan that includes semaglutide, healthy eating, and regular exercise can lead to better weight loss outcomes and long-term success.
Start Today with Your Semaglutide Weight Loss Journey
Semaglutide is a powerful medication that can be used to help with weight loss, but it is most effective when combined with lifestyle changes.
A comprehensive approach that includes semaglutide, healthy eating, and regular exercise can lead to better weight loss outcomes and long-term success.
If you're struggling with weight loss, don't hesitate to speak with Dr. Nancie about how semaglutide and lifestyle changes can support your weight loss goals.
What To Do Next…
For people who want to stop struggling with their weight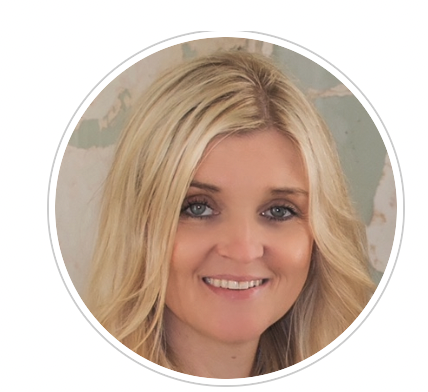 We Now Have FDA Approved Semaglutide Weight Loss in Sarasota and Bradenton Florida. Book a free consultation and find out about the semaglutide cost and semaglutide side effects. Semaglutide injection are available after your free consultation.